introducing the
BandanaBone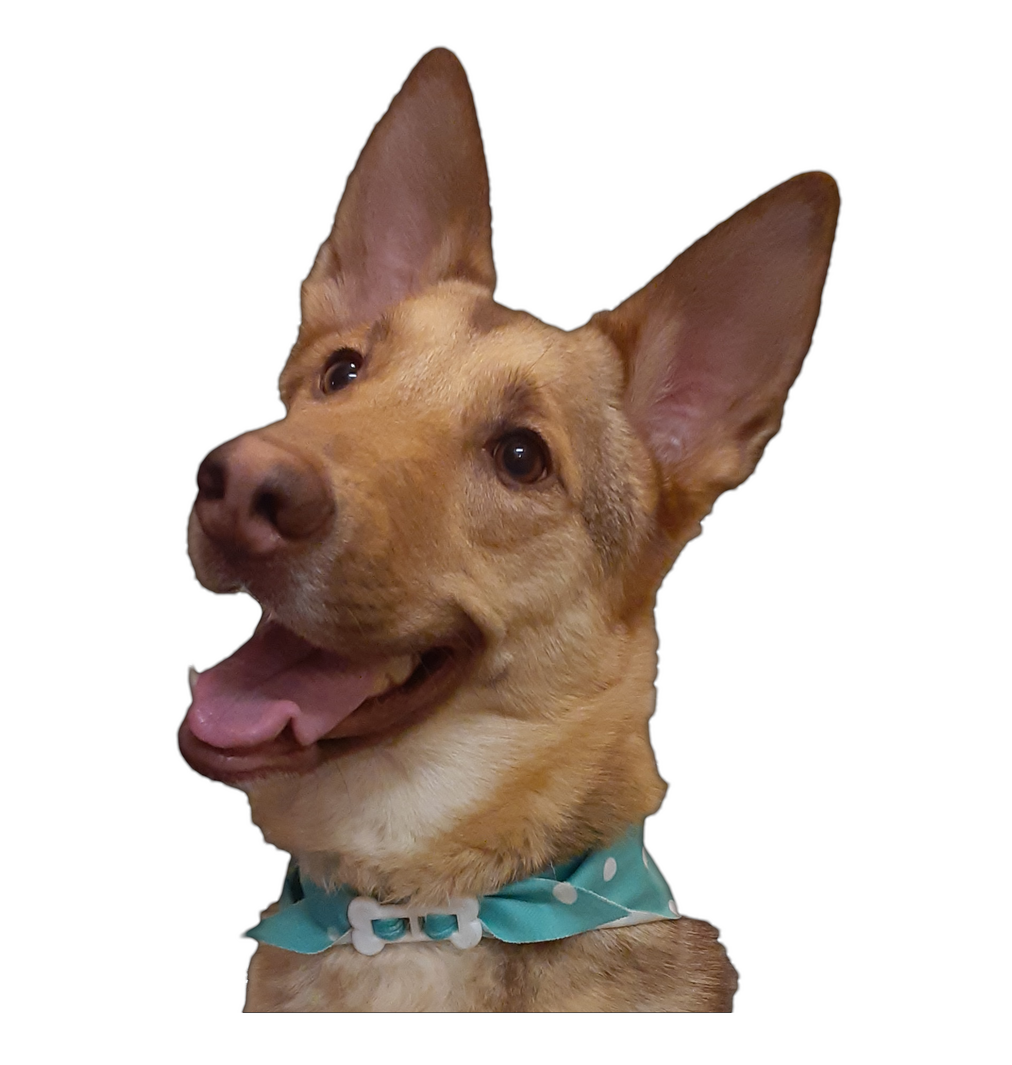 an adjustable bandana fastener for dogs
---
The Details
I designed this little object when thinking about how I could fasten my dog Bailey's bandanas fashionably without knotting it, much like Boy Scouts' neckerchief slides!It works exactly as intended and I'd like to share it with dog lovers all over the world.Sign up below to get notified when we go live on Kickstarter!
---
Get It
Sign up to be notified when we launch on Kickstarter!
---
Keep up with us on Instagram!
Thank you for signing up!
We won't spam you, I promise!